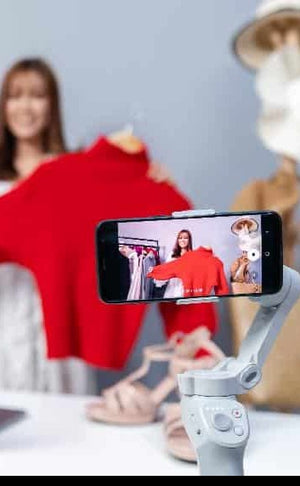 Warehouse Live Bookings
Sale price Price $50.00 Regular price
Let us go LIVE for you! Rather than buying samples, you can utilize us to help you sell all the new releases. 
Choose from one of the following
Mini Session ($50) - Choose 12 items from the weeks most recent launch! (roughly 30 minutes)
Standard Takeover ($100) - We will go live with the weeks most recent launches! 24 items, roughly one hour! 
Every option includes the following: 

Set up of product selection in CommentSold
No CommentSold, no problem. We will provide you a spreadsheet prior to the live with the item names and identifiers 
Discovery Call - we want to adapt to you and your customers as we are a part of YOUR team. 
**Night & Weekend slots must be booked with the standard takeover. Any mini sessions during that time will be rescheduled or cancelled.